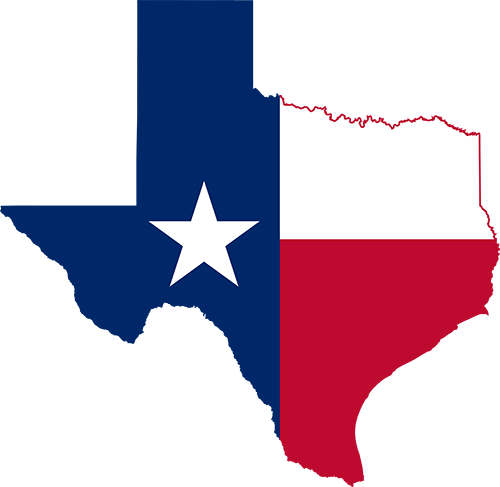 ---
The Best in Texas.
With his jolly laugh and real fluffy white beard, Santa Clint spreads Christmas magic wherever he goes.  Santa Clint lives in Colleyville, Texas with his wife of 31 years. He is a dedicated father and business consultant who loves cookies and milk!  Santa Clint has served as the president of his homeowners association and as the volunteer director of a 501(c)3 prayer and outreach ministry. He enjoys riding his motorcycle and reading for business and pleasure. He loves bringing joy and cheer to your Christmas party, passing out Christmas toys to good girls and boys, singing Christmas carols, reading Christmas stories and posing for Christmas pictures.
Santa Clint Sightings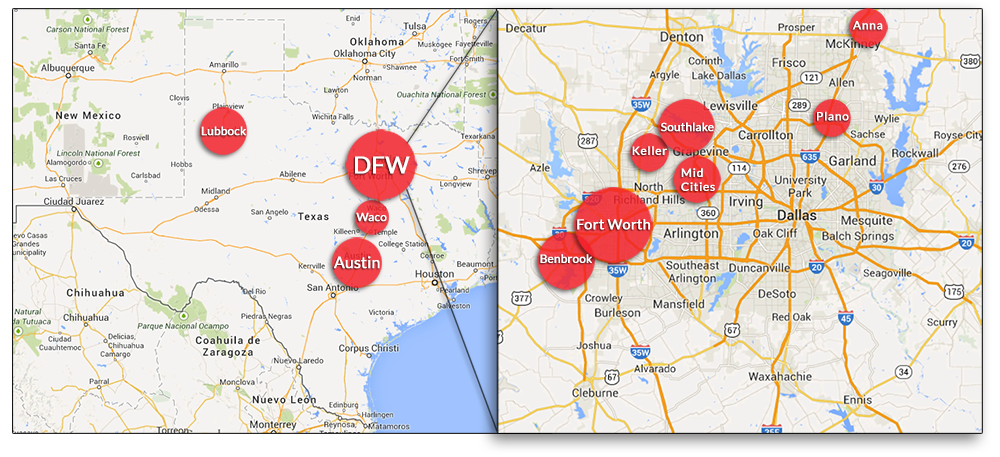 Until Santa Clint comes to town!
Top Ten Reasons to Book Santa Clint for Your Next Event!
1. Santa Clint's cheerful demeanor isn't an act, it's his personality
2. The beard is 100% REAL!!!
3. Santa Clint is dedicated to his craft and never breaks character
4. Santa is always a welcome addition to any social gathering
5. Santa Clint makes office parties family friendly
6. Santa Clint owns his own tailored suits to maximize authenticity
7. Rosy cheeks run in Santa Clint's family
8. Santa Clint's jolly laughter will brighten your spirits
9. Santa Clint's adds real mystery to secret santa gift exchanges
10. He IS the most interesting Santa in the world!
Book Santa Clint Now!
---